There are SO many ways to support Andrew and Duchenne research! I have just been so blessed with people in my life who want to help Little. I'll go in timeline order.
1. Remember that little book idea I ran by you all? Well it's HERE!!!! Saving Our Sons & Daughters II, the collaborative book by over 40 Duchenne family members is finally up for sale on Amazon!
I wrote a piece back in October that means quite a bit to me. I'd love for you all to read it, so buy the book!!!! Click on the book to purchase it or click on the one on the right hand side of the page.
2. A sweet ma'am named Jennifer Hodges runs
Harper's Jubilee
, an Etsy shop where she sells some SUPER cute digital art prints. Jennifer blew me away last night by asking me if she could design a few prints to sell on Andrew's behalf to support his medical fund and the Muscular Dystrophy Association's Duchenne Initiative. How much does she rock?!?!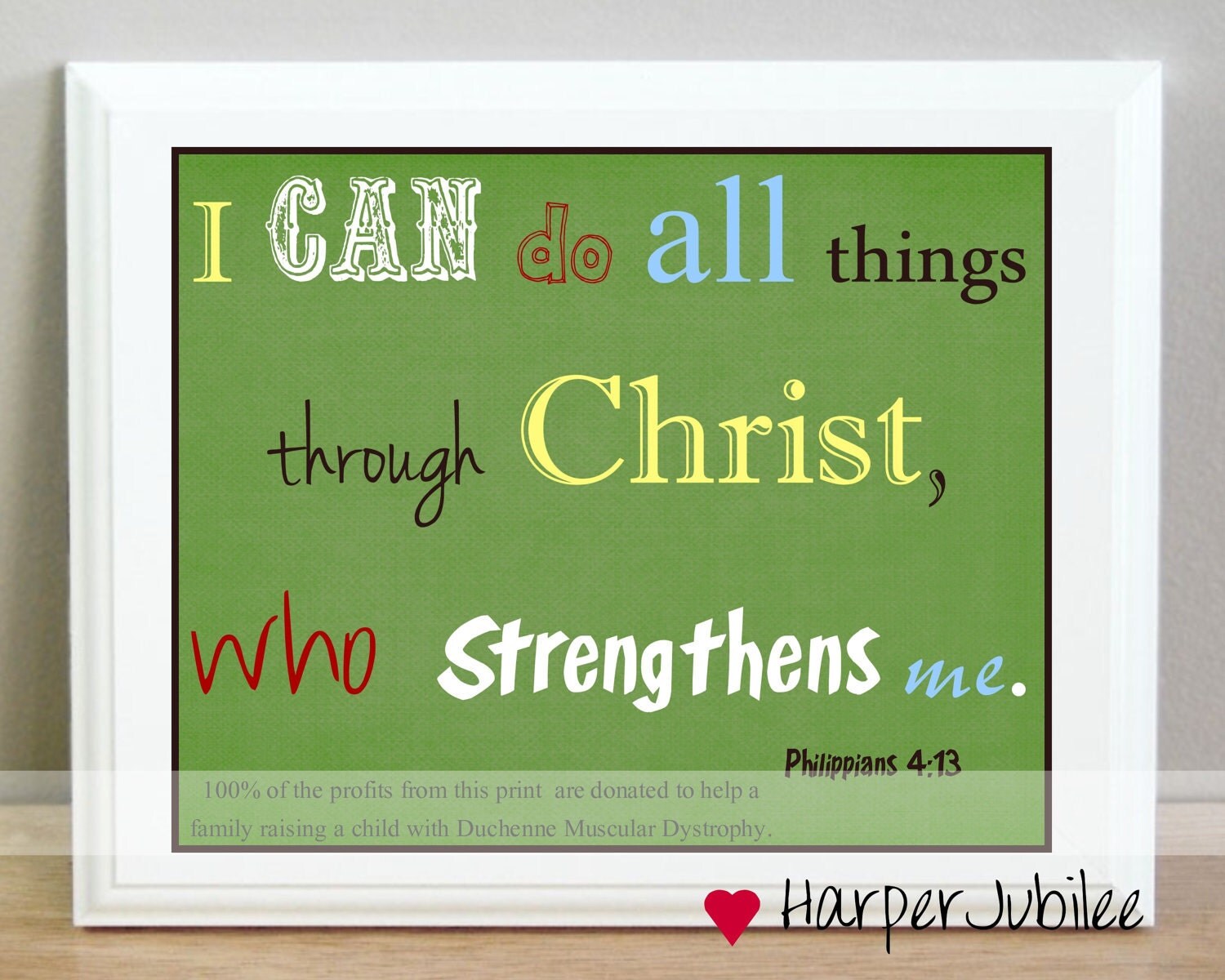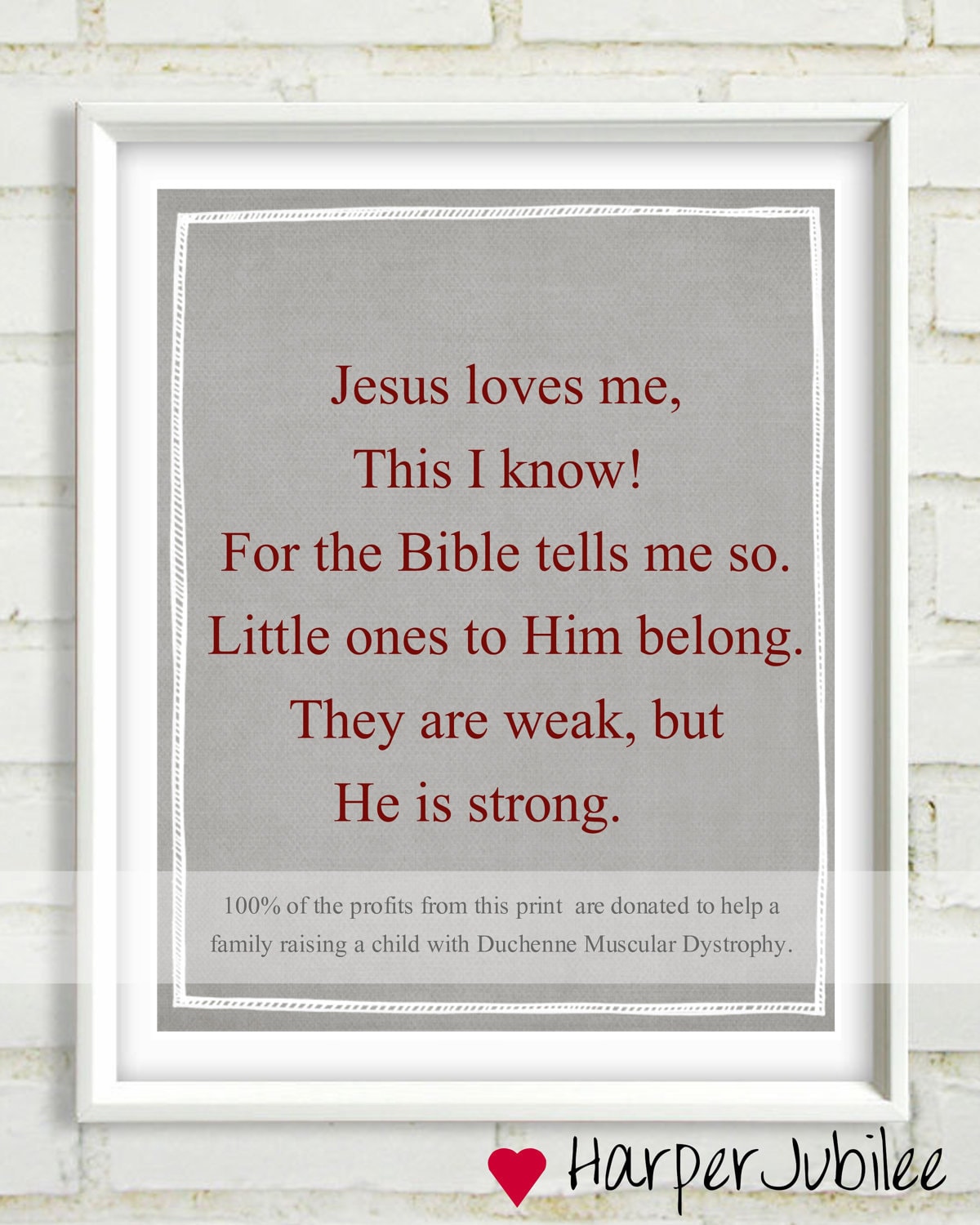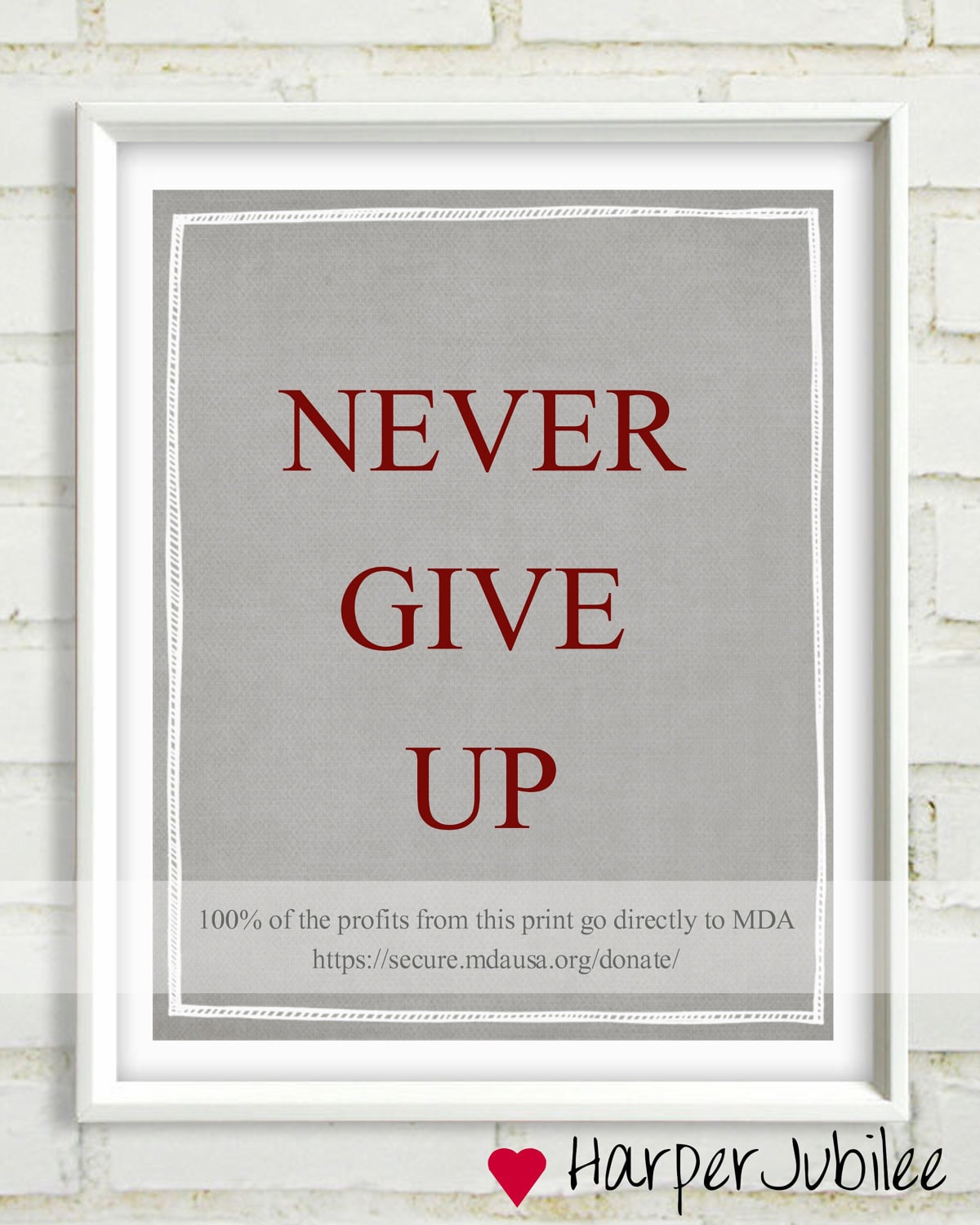 Click on the link to her shop above and pick the print you'd like to order. Then you get to pick the colors she makes it in!!! So you can make it coordinate with any room in your home or office that you'd like to hang it in. How great is that? What an awesome, awesome way to support Little!
3. Next saturday, March 10, is that Muscular Dystrophy Association's Muscle Walk that I's been bugging ya'll about on FB. It starts at 10 a.m. at Murray Park off Rebsamen Road - come out and see us! We'll be there all day (Little and weather permitting) showing our appreciation to this fantastic organization that takes care of Andrew and so many others who have been afflicted with neuromuscular disease. Can't make it out to the park? No problem, you can donate here online! Little's League will be taking donations until the end of the day on March 10th. Did you know it takes 13 muscles to smile? So what about a dollar for each of those muscles involved? $13 may not sound like much money, but if even one quarter of you who are reading this post donates that amount, we could make a real contribution to MDA's duchenne research! You can add your dollars here:
Little's League
Every cent helps!
4. On Thursday, March 15, students in the Montgomery Central school district are putting on thier annual talent show for charity. This year's cause? You guessed it - Duchenne Muscular Dystrophy. Andrew and I have been invited to attend and will be presented with a check to put towards DMD research. The amount we receive is dependant upon how much those who attend give at the door (donations in lieu of a flat admission charge). SO COME OUT to Montgomery Central Middle School on March 15, at 6:00 pm and watch a fun and entertaining group of high schoolers put on a show benefitting Andrew and Duchenne! High schoolers doing for others? That in itself is worthy of a donation! :)
http://www.facebook.com/#!/events/396723517011241/
5. I'm willing to order a second batch of tees if anyone still wants one. Just let me know what sizes you want! $12 per shirt plus one $5 fee if I will need to mail yours to you. And as always, you can order any of the products up for sale on
www.cafepress.com/GeronimoGifts
So there you have 5 fantastic ways to put your extra change to work for Andrew and other boys suffering from this horrendous disease; a book, a tee shirt, art prints, and more - all things you can purchase to help support Andrew and Duchenne research. Let's high five Duchenne....in the face...with a chair.